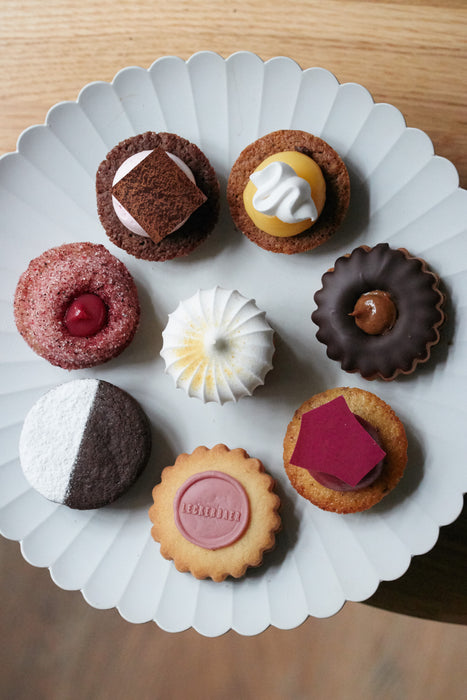 Små kager - 48 box
Original price
576,00 kr
-
Original price
576,00 kr
A selection of små kager in our current selection, packed in a large box to go.

Our små kager are around 5cm in diameter each - a couple of bites in size.
This box cannot be transported by bike. 
If you have any allergy inquiries, please do not hesitate to contact us by phone or email. 
Please note that some of our småkager contain gelatine.
We suggest that our småkager are eaten on the day of purchase, for the best quality.